Here at Land Rover Anaheim Hills, we pride ourselves on delivering a stellar customer experience, whether you're shopping with us the first time or the fifth, for a new luxury Land Rover, a pre-owned vehicle, or the service and maintenance it takes to keep them both safe. We want you to feel confident in your choice to shop and service with us and we'd like to take a moment to thank you for trusting us as your go-to automotive provider. Check out what some of your neighbors have said about us by visiting our page dedicated to Real Customer Reviews.
If you were going out to dinner, headed to the movies, or looking for a new book to read, you'd probably ask your friends for recommendations or to see which ones they liked, or perhaps more importantly, which ones they didn't like. The same thing applies to where you'll buy your next luxury SUV.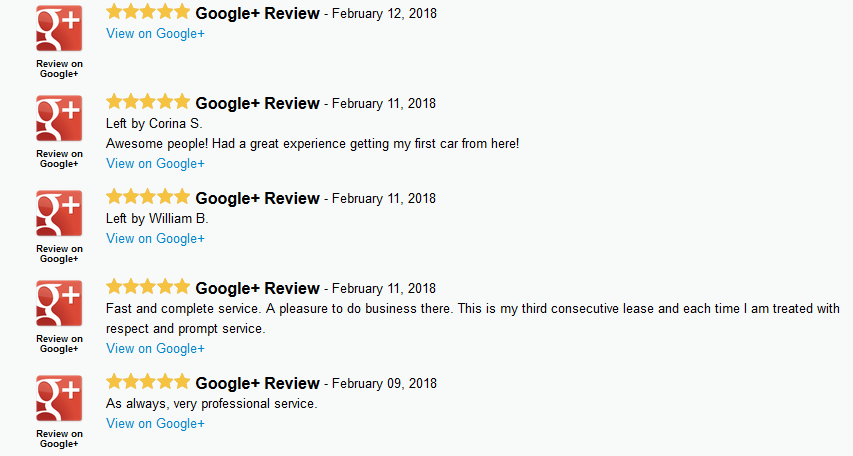 The image above contains real reviews from real customers. Visit our Page of Customer Reviews to see other reviews from other customers or to leave your own!

For those Californians who are already customers of ours, we want to say a bit "Thank you!" We're always interested in how your visit with us was, so pick your preferred platform and leave us a review!
Did you have a great service experience with us? Was someone from our team especially helpful last time you were in? We want to hear from you! Read reviews, leave reviews, and help your neighbors find the best luxury SUV dealership in the Orange County area!