How Do Land Rover Recalls Work?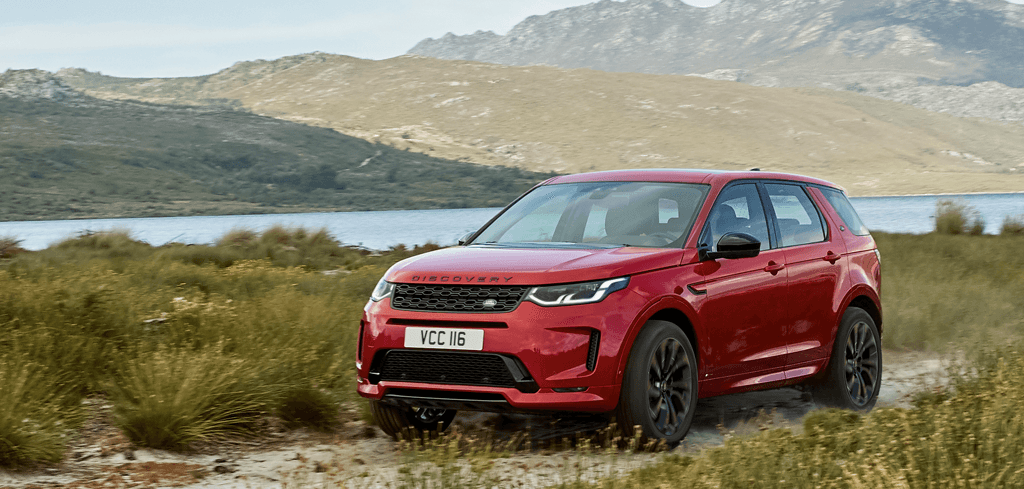 ---
---
All vehicle manufacturers, Land Rover included, strive to deliver the best, highest performing vehicles possible to their customers. Even so, occasionally a safety-related defect that does not comply with federal safety standards will become apparent after production. At that point, either the manufacturer or the NHTSA will issue a recall. The manufacturer will alert owners of that model that there is a potential issue with their vehicle. Don't fret – the Land Rover recalls are always well-communicated and include free repairs. Learn more in this handy guide from Land Rover Anaheim Hills!
Land Rover Recalls: Notification
If there is a safety recall for your vehicle, Land Rover will make every effort possible to reach you and alert you of the need for service. Additionally, you can also visit the Land Rover vehicle recall website to see if there is an open recall for your vehicle.
Land Rover Recalls: The Details
For the most accurate results, we recommend you use your vehicle's VIN to search for any Land Rover recalls. A VIN is a vehicle identification number that is unique to your car. By using the VIN to complete your search, you are ensuring accurate search results. Your Vehicle Identification Number can be found on a plate which is visible from the driver's side looking through the windshield from the exterior of the vehicle. Your VIN can also be found on the certification label in the driver's door opening. Keep in mind, information is only available for recalls issued within the last 15 years. For older vehicles please contact the Land Rover Customer Relationship Center.
Land Rover Recalls: Scheduling Service
Here at Land Rover Anaheim Hills the safety of our Los Angeles area customers is our top priority. For this reason, wen take Land Rover vehicle recalls very seriously. If there is a recall for your Land Rover vehicle, you can schedule service to have the issue resolved as soon as possible. For safety reasons, it is important to try to schedule service for any Land Rover recalls as soon as you are able to.
Land Rover Vehicle Recalls at Land Rover Anaheim Hills
Land Rover Anaheim Hills is here to serve our customers from Orange County to Corona. We're proud of our vehicles and the rigorous testing each SUV undergoes prior to arriving at our showroom. We are devoted to providing outstanding levels of safety for our Land Rover customers. We remain available and welcome your inquiries. Contact us today with any questions you may still have on Land Rover recalls.